MAISON & OBJET PARIS Exhibition in January 2020
Jan 1, 2020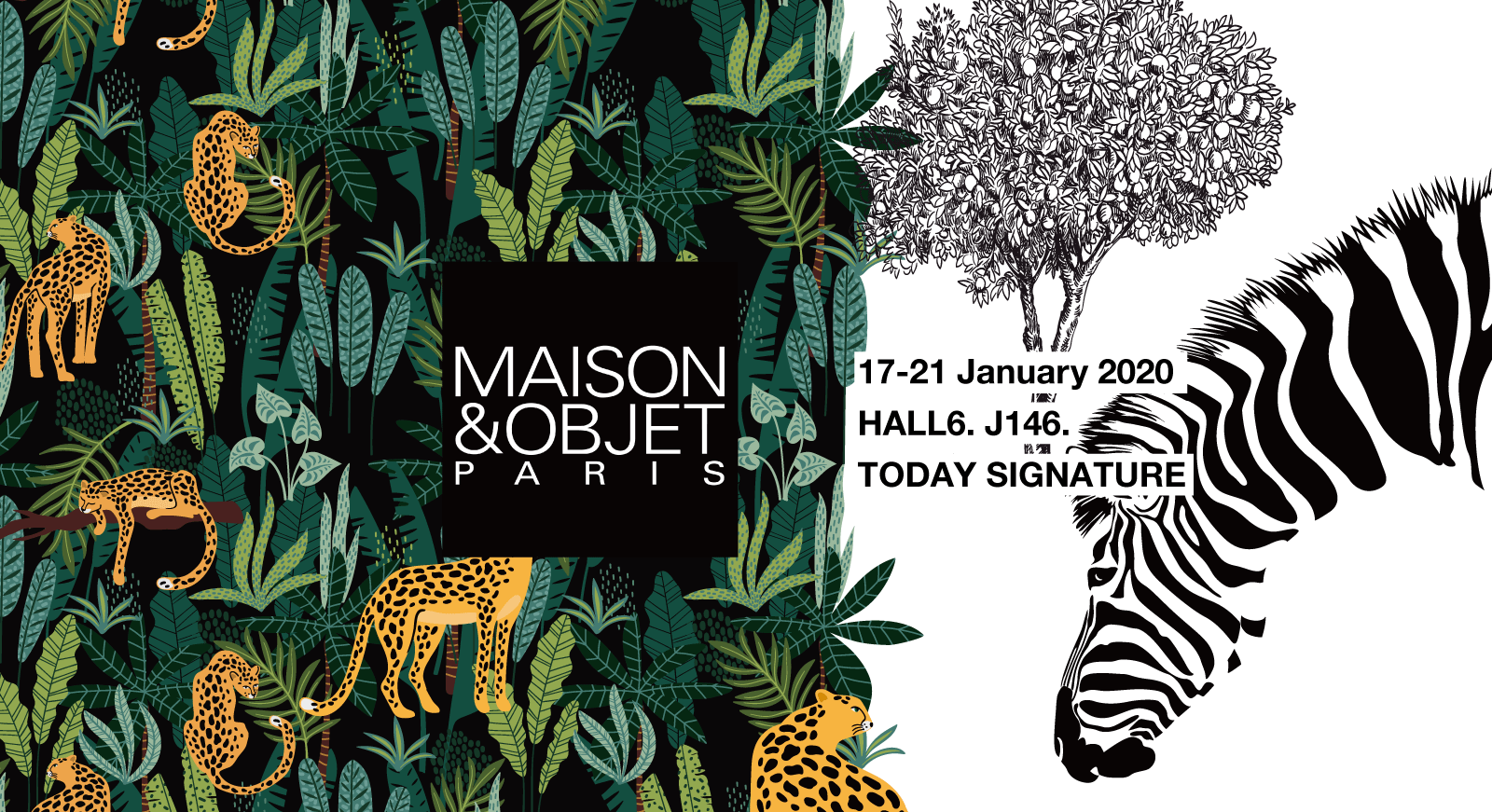 TJC has shown its products at Maison et Objet Paris, the major international event on the latest trends in interior design and architecture.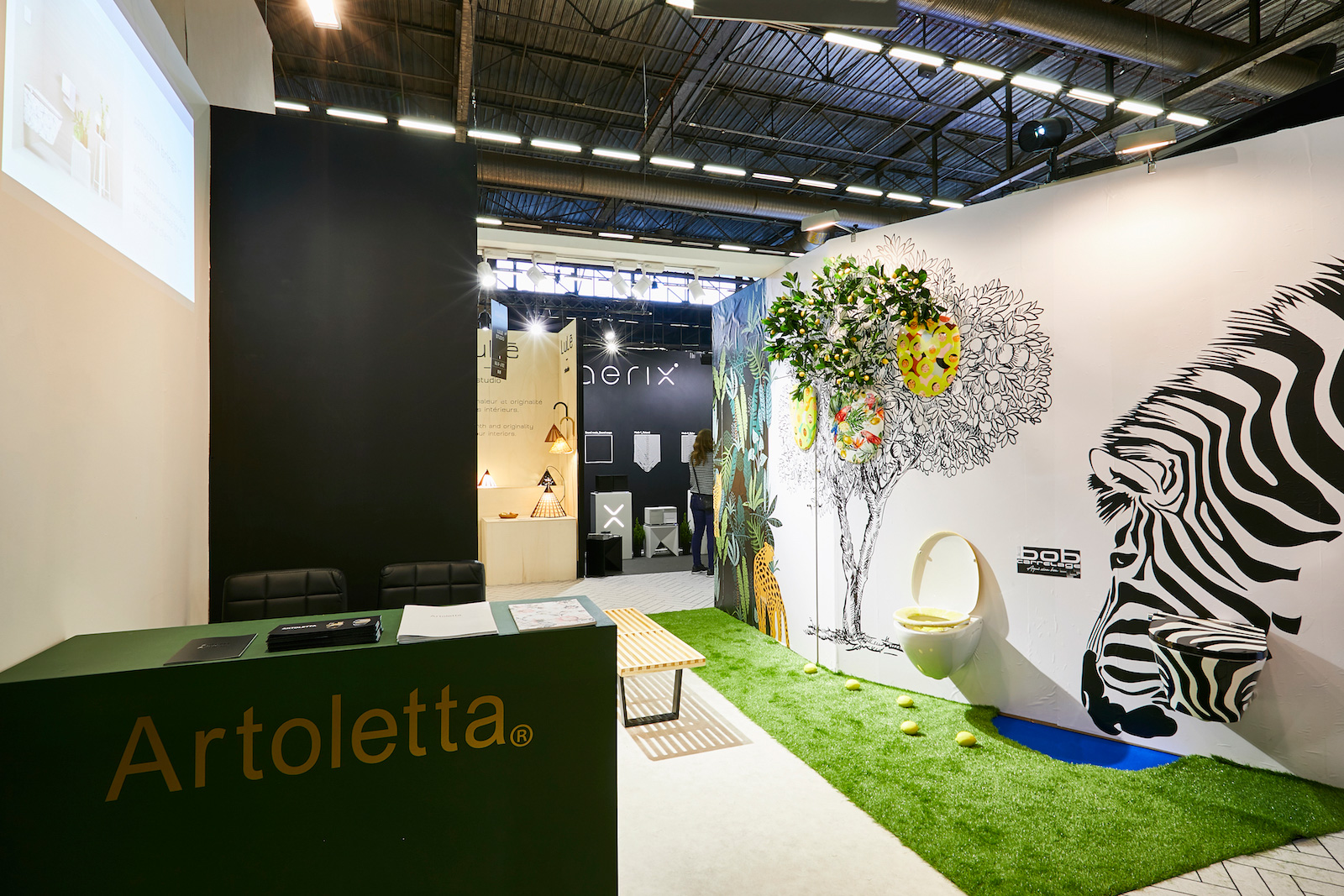 For this session, five designs were presented, with new designs of nature to echo the sustainability approach of ARTOLETTA, along with the key design masterpiece and multiple award-winning "Sharaku".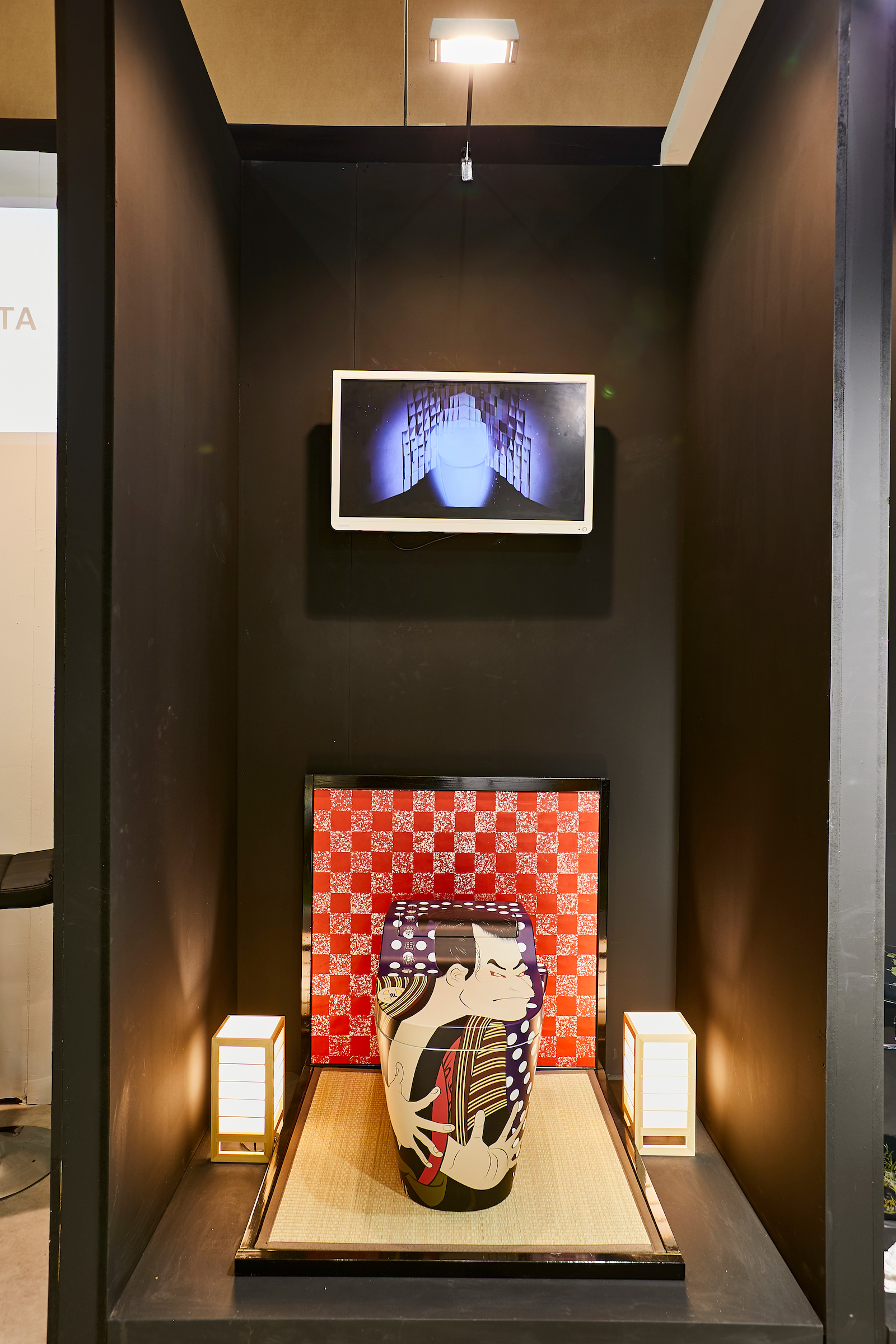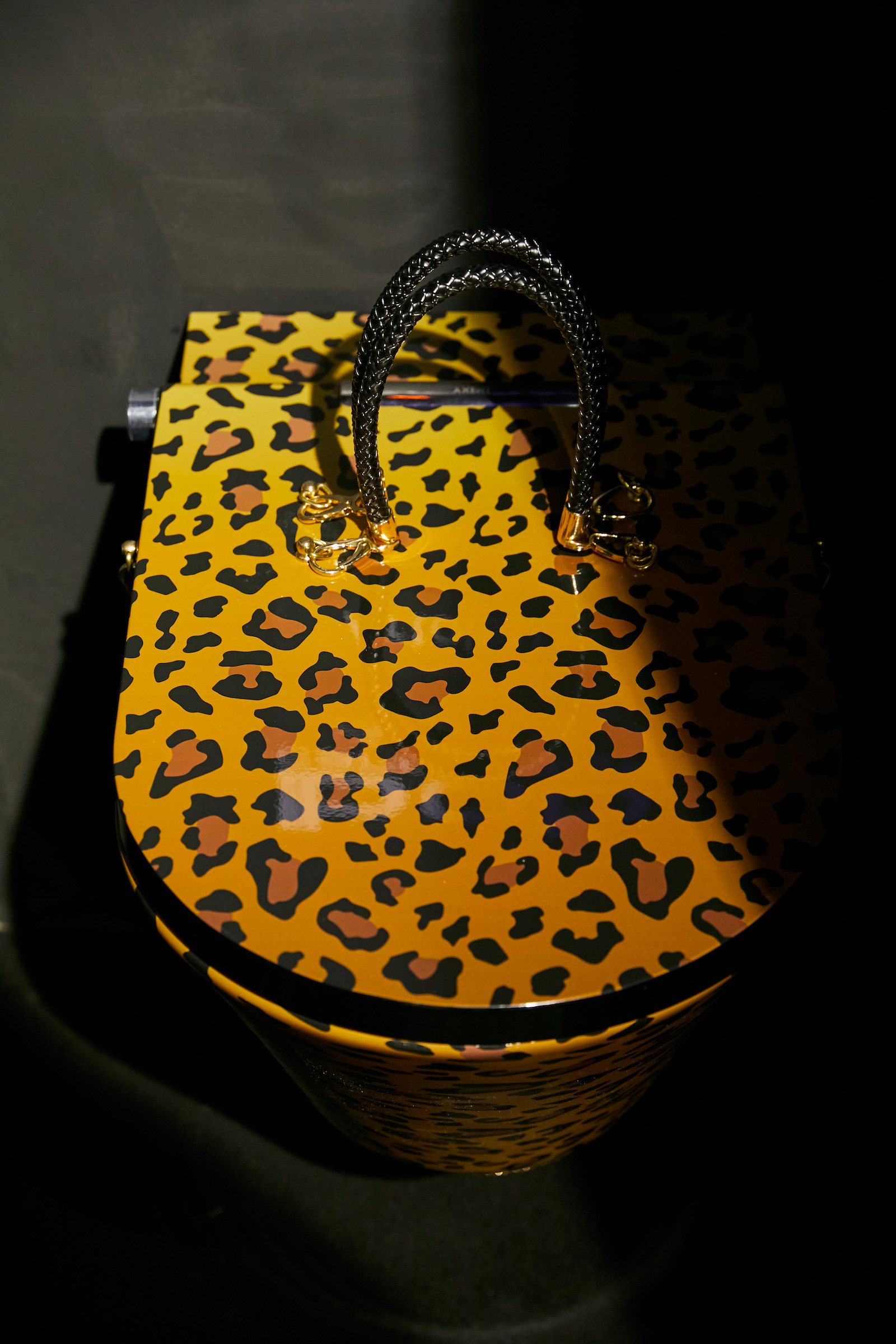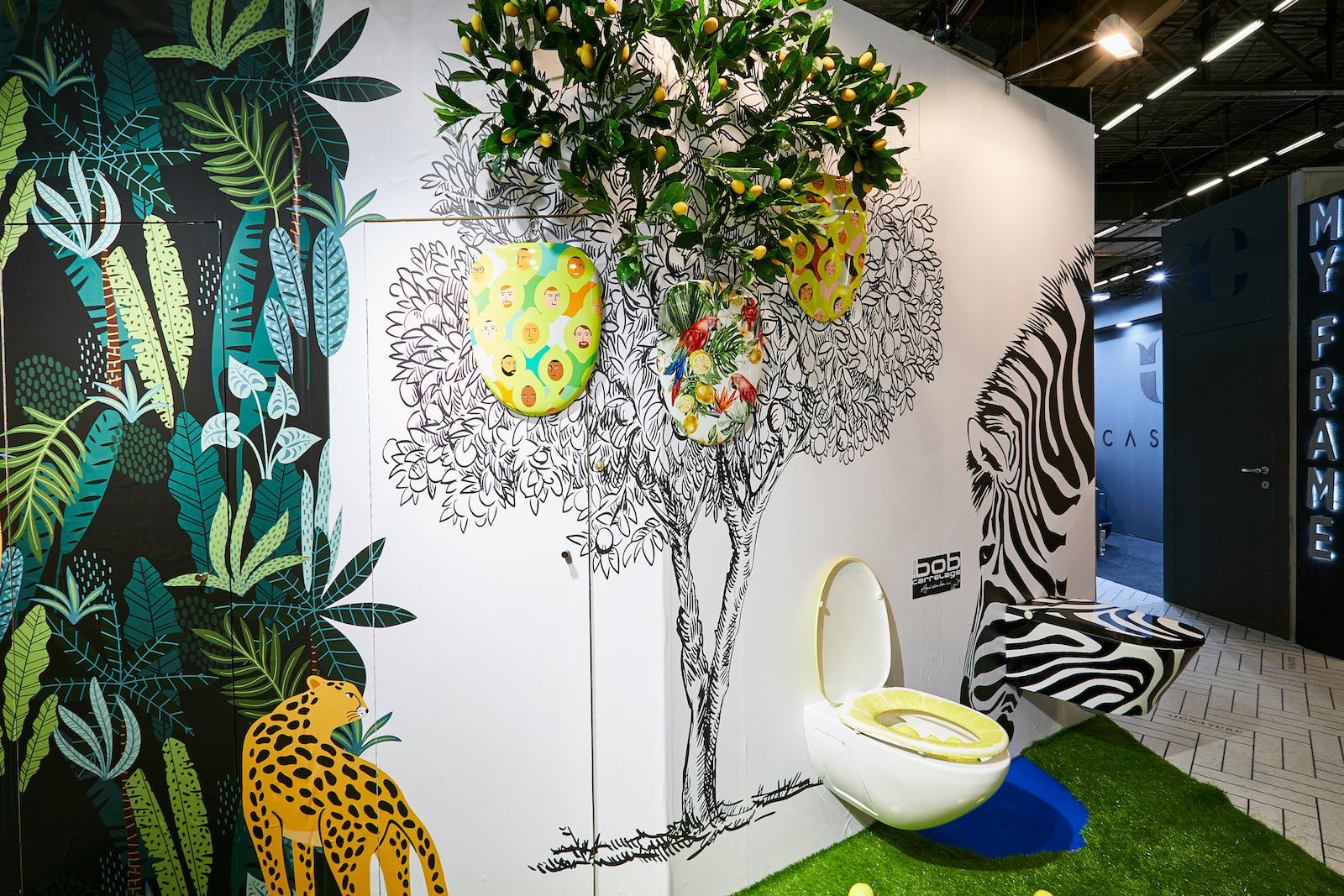 The very popular leopard design, blended in the "Jungle" decoration, is a tribute to nature, while the lemon tree reflects our consideration and hope about environment issues, together with the astonishing zebra optical illusion.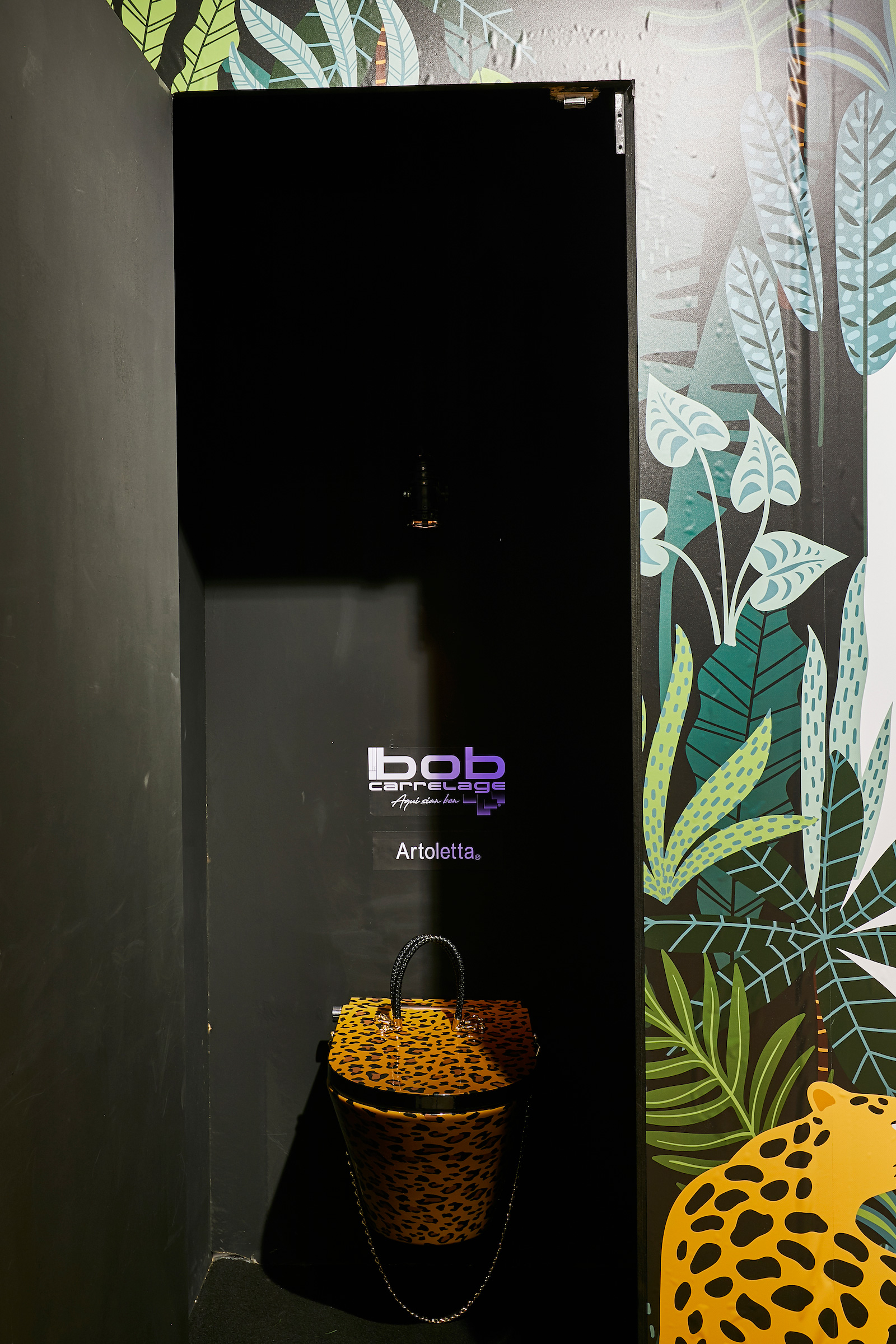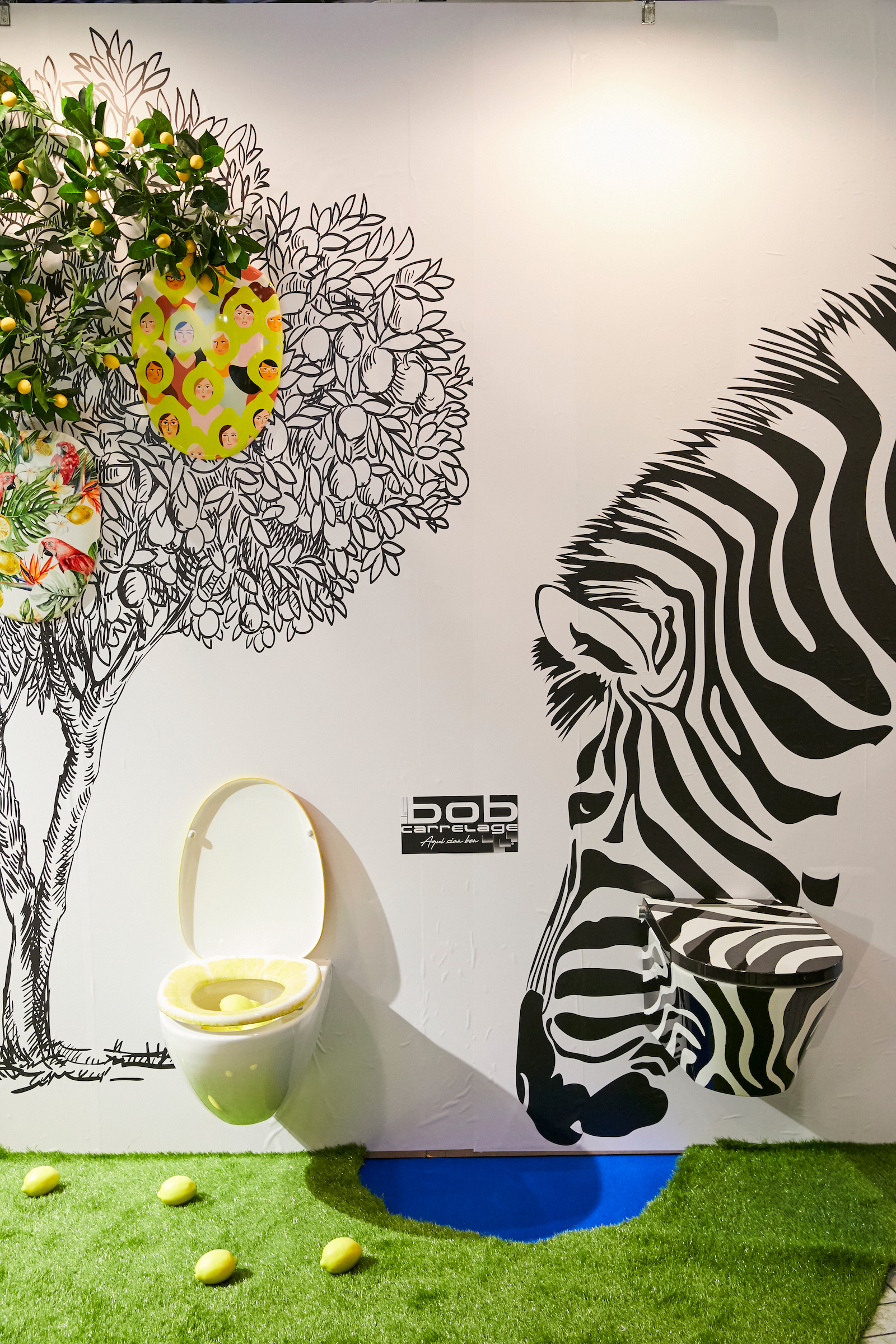 Our sustainable toilets integrated into decorative spaces have attracted a lot of visitors, and have particularly caught the attention of fashion stylist Philipp Plein, rising star of New York fashion shows, and also the young French artist Milène Guermont, recognized in Europe for her artistic application to environmental considerations.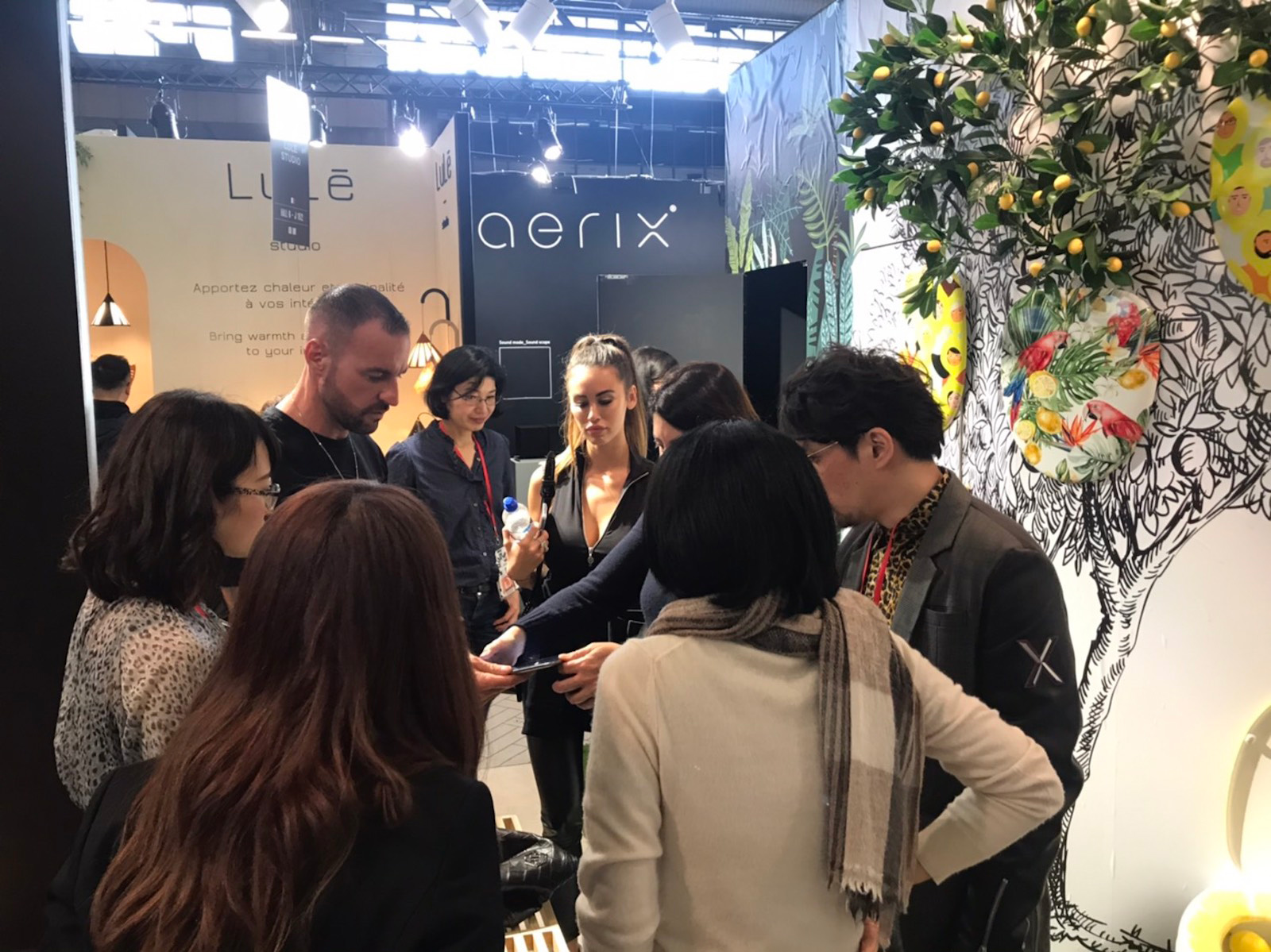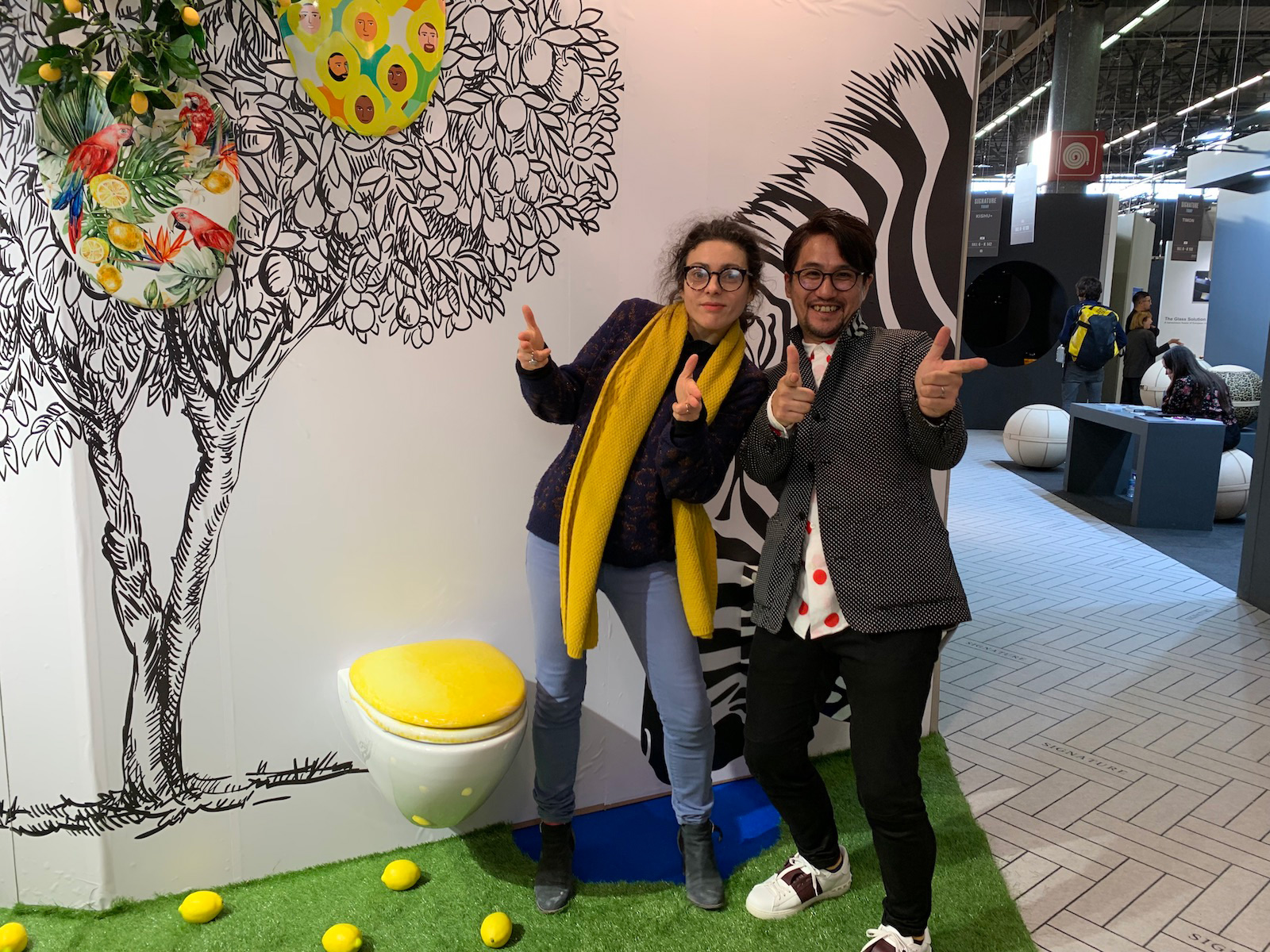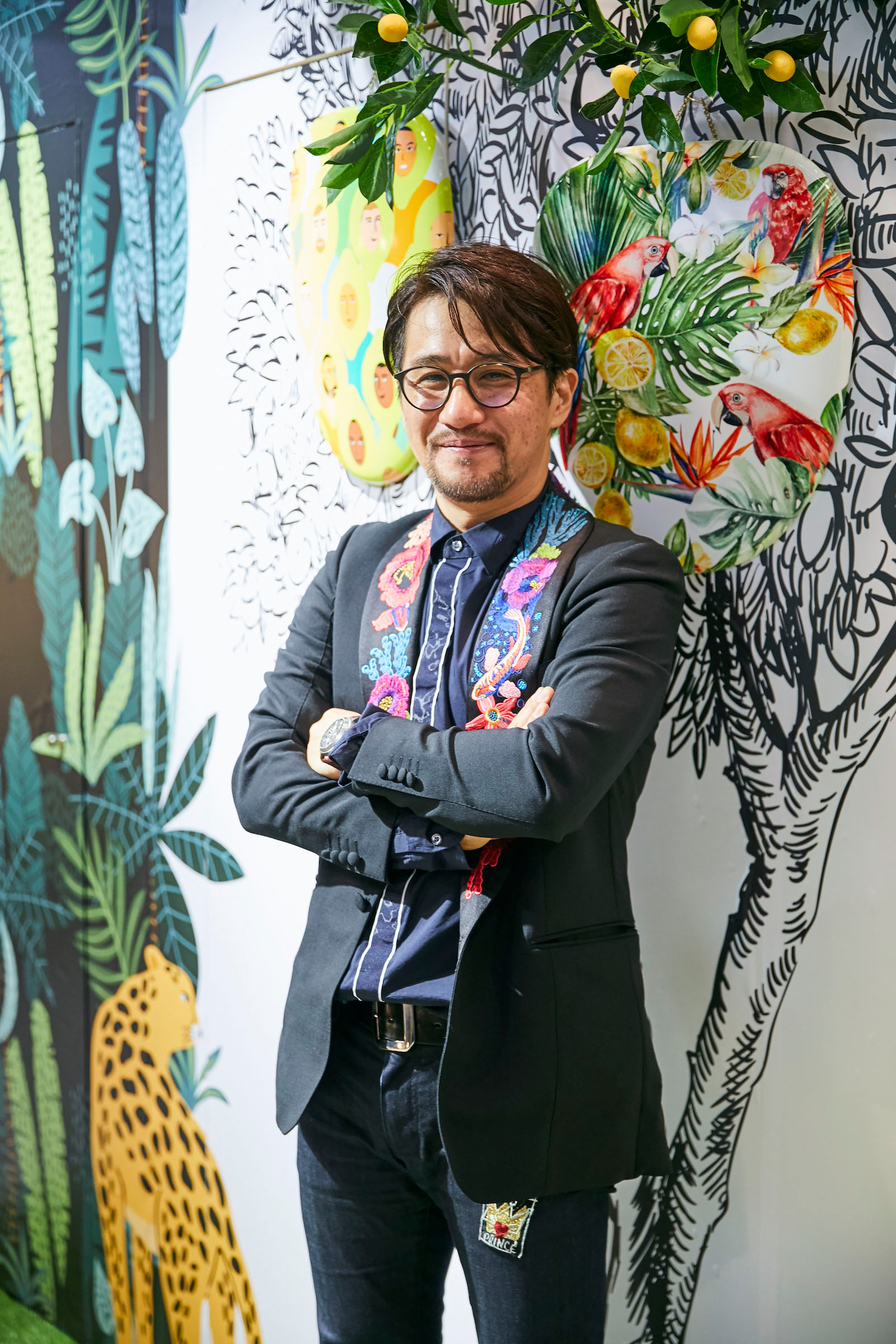 【MAISON & OBJET PARIS Exhibition in January 2020】
■Date and time 17(Friday) to 21 (Tue), January 9: 30 – 19: 00, 2019 (End only at the last day at 18:00)
■Venue France / Paris Paris · Nord · Villepinte exhibition center (Paris Nord Villepinte)
■Booth number HALL 6 TODAY SIGNATURE / J146